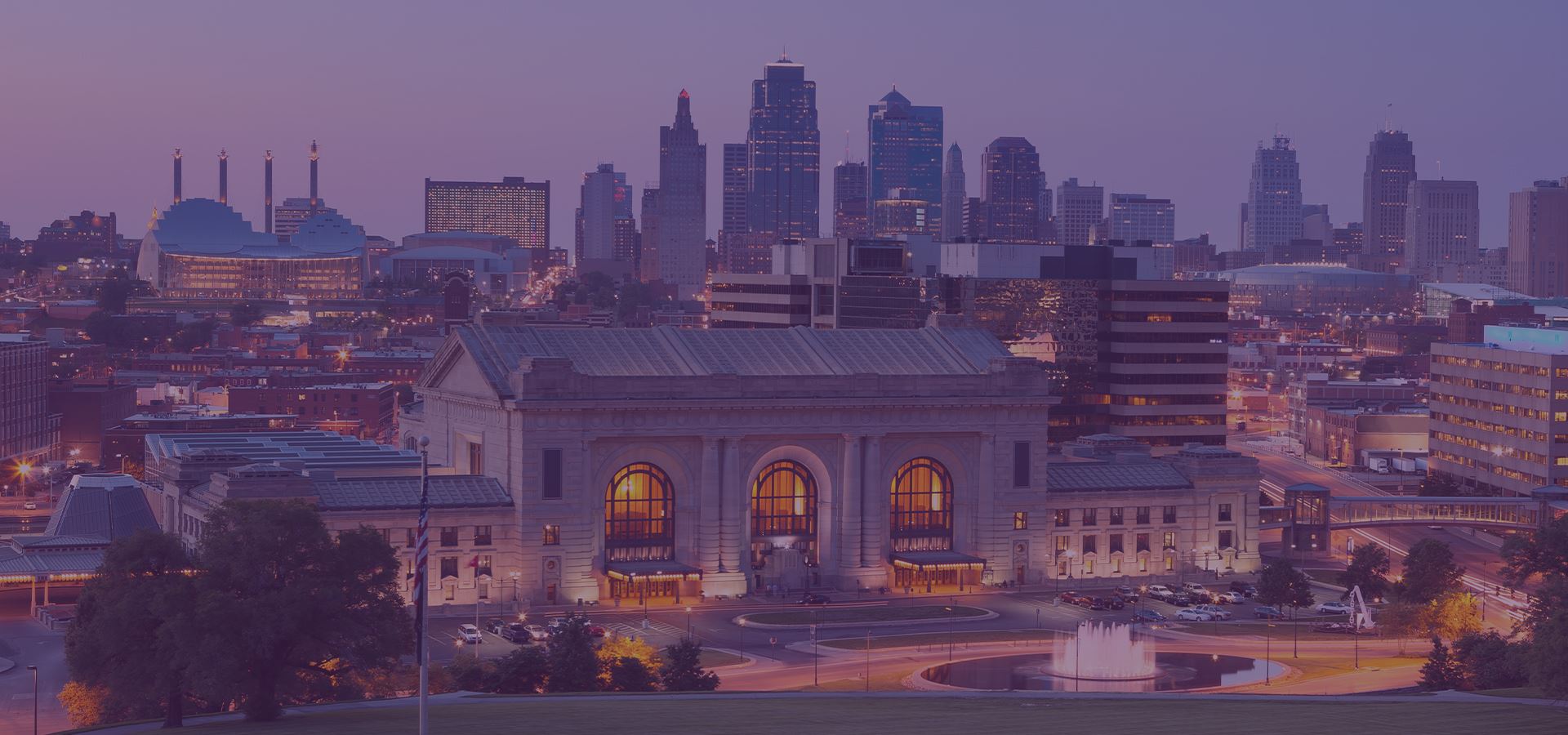 Protecting the Rights of Parents & Children Helping Families in Missouri

Kansas City Divorce Lawyers
Helping Families in Missouri
In the wake of a legal crisis, whether unforeseen or expected, you will need the support, guidance, and knowledge of a skilled legal professional on your side.
At Davis | Family Law, our Kansas City family lawyershave over 35 years of legal experience and have consistently demonstrated the ability to successfully help individuals and families navigate the complicated process of divorce.
At Davis | Family Law, our family attorneys pride ourselves on being a family's rights law firm. We know that there are complex decisions that must be made during a divorceor family-related legal dispute. These decisions could be emotional and life-changing.
Our firm helps men and women throughout the Kansas City area and all of Missouri understand their legal rights as parents and helps them do the right thing for their children.
If you are currently considering divorce or are currently involved in a family law matter in Kansas City, Missouri call

(816) 407-8702

to schedule a consultation with an attorney.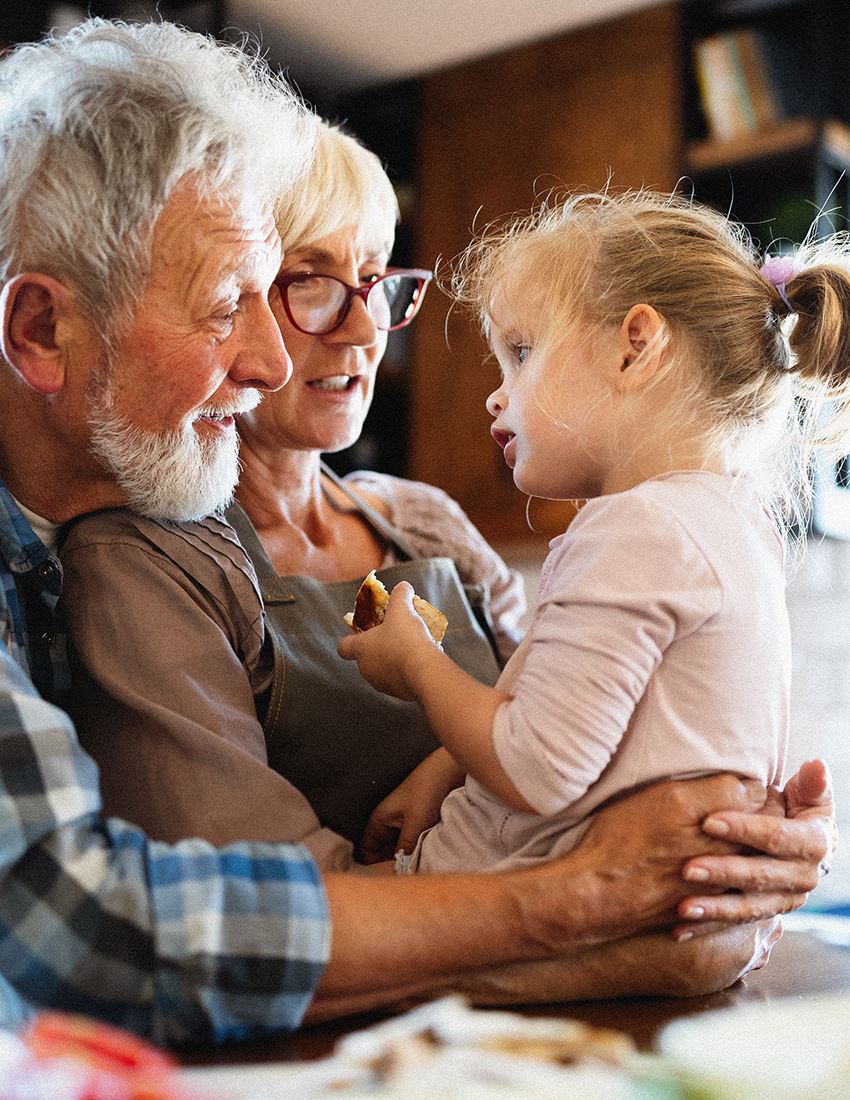 "Worth every penny"

- Anii M

"Fantastic people and truly care"

- Robert C

"I highly recommend"

- Adam C.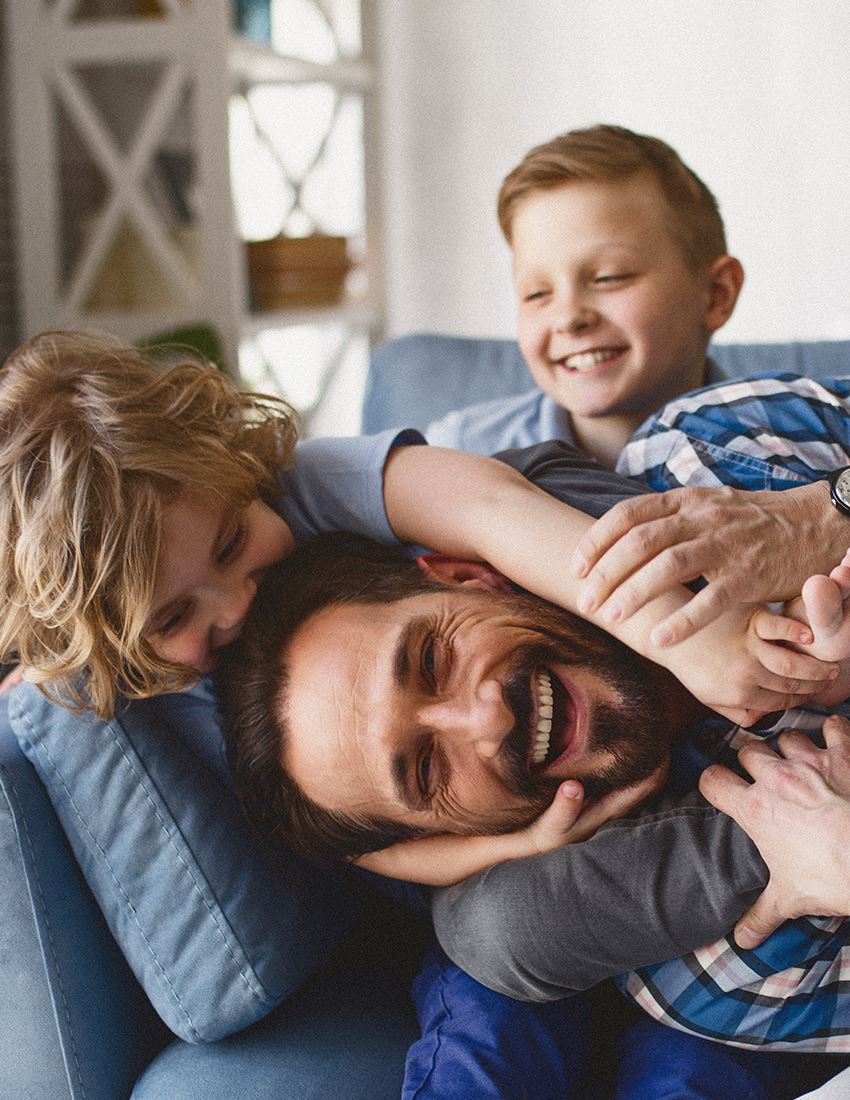 Your Family & Future Are in Good Hands with Our Firm
We Help Families Throughout Kansas City
If you are involved in a divorce or complex family law matter, your rights and your children's safety are of the utmost importance. Family law matters are almost always emotionally fueled and it can be incredibly easy to act upon these emotions.
Though it may be tempting to act swiftly or make snap decisions, we take the time to educate you about your rights and inform you of all the potential risks or rewards associated with your choices. Navigating the family court system is possible, but will require the immediate attention of a qualified and experienced legal professional.
Our Kansas City family law firm offers clients more than 35 years of experience and a steadfast commitment to exceptional client service. Our divorce lawyers make it a priority to serve you and your family during one of the most emotional and overwhelming times.
Get to Know Us
Providing the Utmost Care & Attention to Your Needs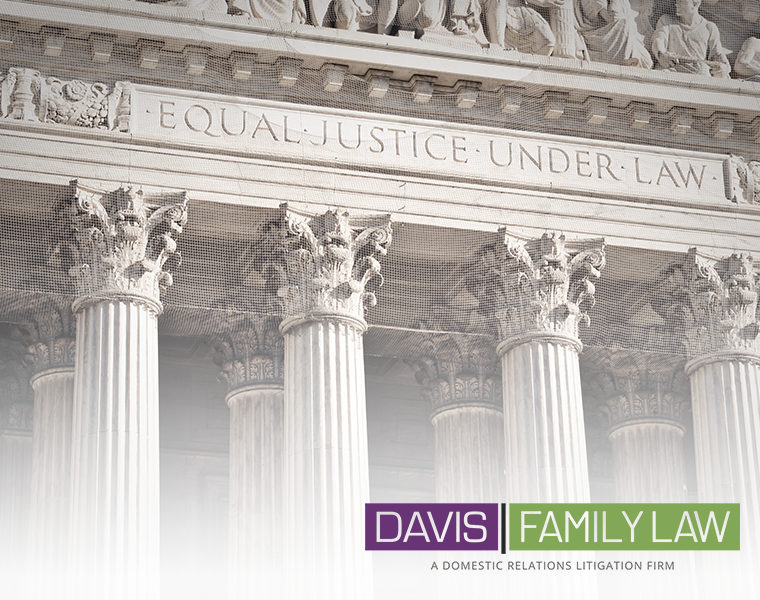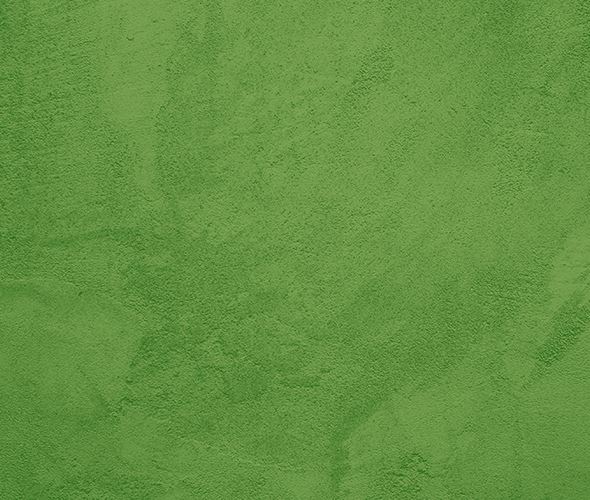 Our Practice Areas
Finding Solutions for Every Family
Why Choose Us?
We're Here for You
Personalized & Tailored Client Services We take a collaborative approach to each client's case.

Highly Recommended by Past Clients The highest compliment we receive is referrals from the families we have helped.

Results-Oriented Representation We strive to provide meaningful results to protect your family's best interests.

Over 35 Years of Legal Experience Our experience allows us to provide in-depth, strategic solutions to your family's unique needs.
The Experience You Need
We Handle Complex Family Law Matters in Kansas City, Missouri
Some family law matters are more contentious, complex, or difficult than other family cases. In these instances, it will be crucial to work with an attorney who has the appropriate qualifications and credentials needed to successfully handle these types of legal issues. Our legal team recognizes that every family situation is unique and presents its own distinctive set of legal and practical challenges.
High-Net Worth, Military, Same-Sex & Other Complex Divorce Cases
Our firm regularly represents individuals and any family who is involved in complex legal battles. Our decades of work with a diverse clientele base has allowed us to experience a wide range of worldviews and lifestyles. Whether your case involves relocation due to service in the military, a same-sex, a high net worth divorce, guardianship, or contentious child custody disputes, we can help.
We approach every divorce case as a team that stands ready to think outside the box and craft creative solutions that meet your specific needs.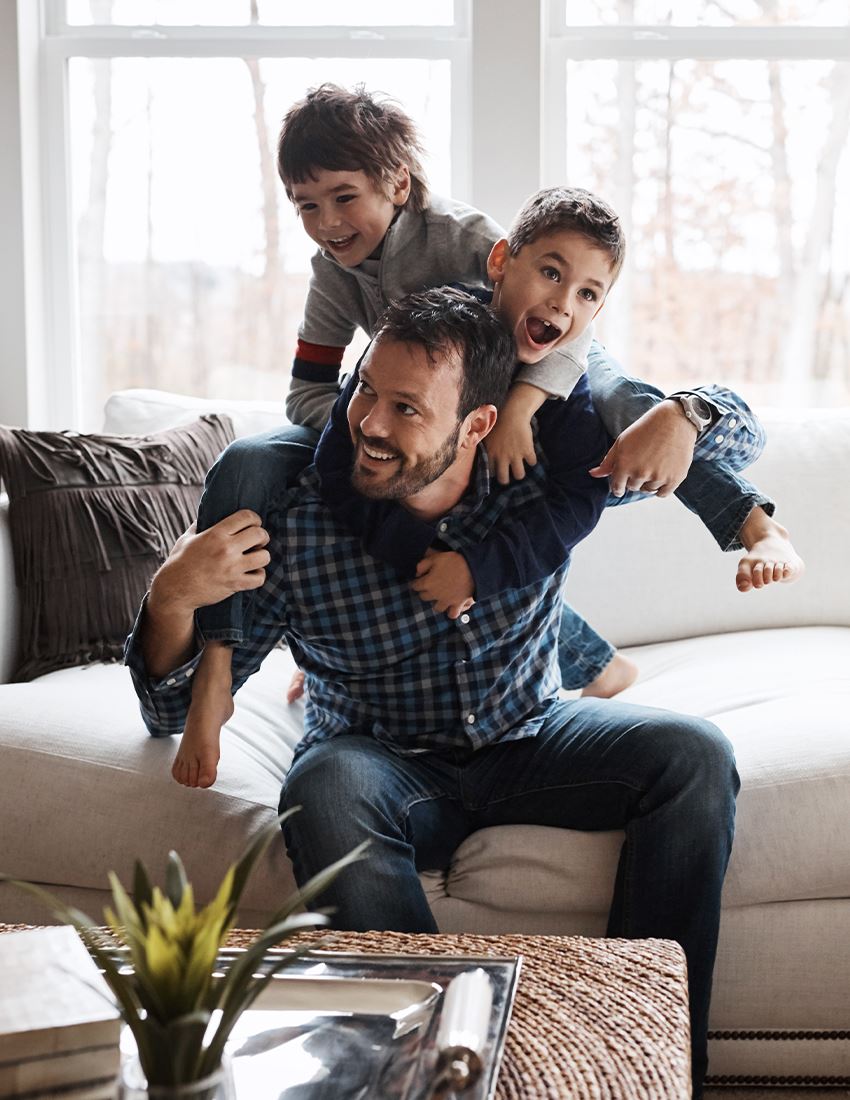 Get Started Today
Contact Us to Schedule Your Initial Consultation