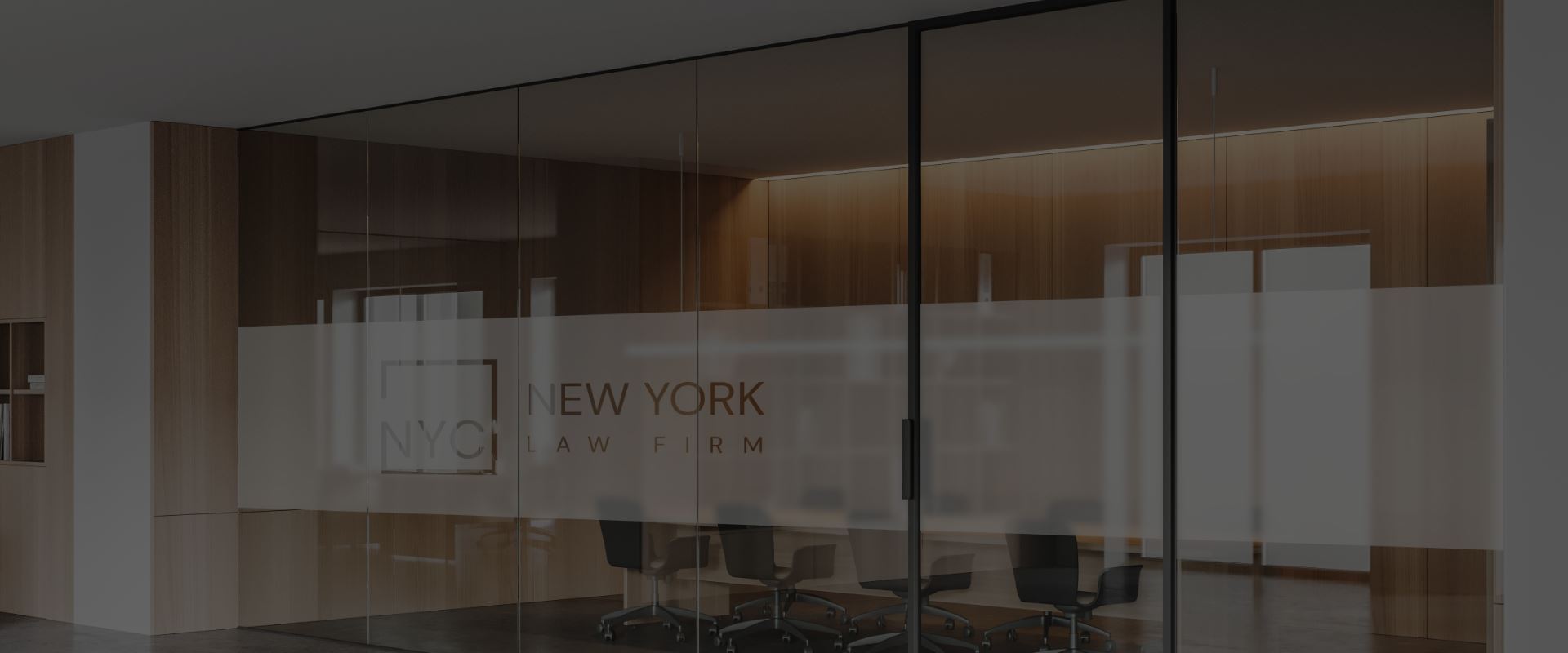 Why Do I Need a Divorce Attorney
Finding Solutions for Every Family
Why Do I Need a Divorce Attorney
Learn More From Our Kansas City Divorce Lawyers
Are you and your spouse thinking about divorce? While it is never any couple's first choice, divorce can offer a solution when you no longer get along or if there are irreconcilable issues. From protecting your future and your best interests to facing your spouse's attorneys in court, hiring a dedicated divorce lawyer from our Kansas City firm can offer a huge amount of assistance.
Avoid the stress and headaches associated with many divorce proceedings. Contact Davis | Family Law today to learn more about your rights and legal options.
Benefits of Retaining an Attorney
Divorces can be complicated. At Davis | Family Law, our Kansas City divorce attorneys handle all of the paperwork and can represent you in court or in front of your spouse's lawyers, if necessary. With over 35 years of experience, we are well-versed in the law and have represented many clients throughout Missouri.
Our dedicated attorneys can help you with a number of divorce-related issues, including:
High-net worth property division
High-conflict cases
In addition to saving you the stress associated with a court battle over your divorce issue, a Kansas City family law attorney can greatly increase your chances of getting the outcome you desire.
Call Davis | Family Law Today for a Consultation
When you are in need of representation, our attorneys are here to assist you. We want to help you find a solution that best fits your family's needs. From protecting your children to protecting your assets, it is important that you have someone who can represent you in and out of court, no matter what your situation.
If you are in the Kansas City area, call Davis | Family Law at (816) 407-8702 to schedule your initial consultation.
Why Choose Us?
We're Here for You
Personalized & Tailored Client Services We take a collaborative approach to each client's case.

Highly Recommended by Past Clients The highest compliment we receive is referrals from the families we have helped.

Results-Oriented Representation We strive to provide meaningful results to protect your family's best interests.

Over 35 Years of Legal Experience Our experience allows us to provide in-depth, strategic solutions to your family's unique needs.
Get Started Today
Contact Us to Schedule Your Initial Consultation